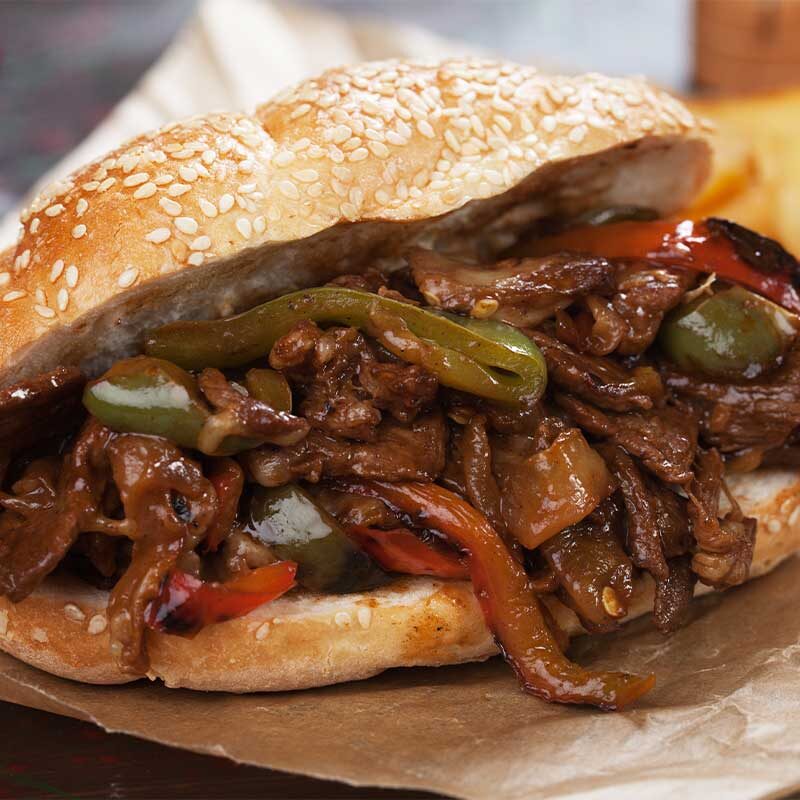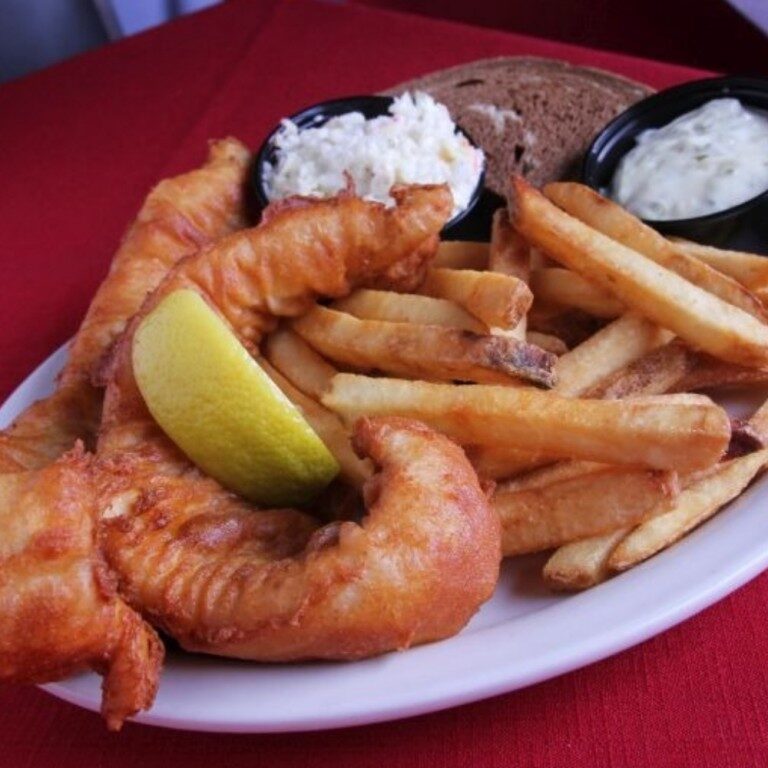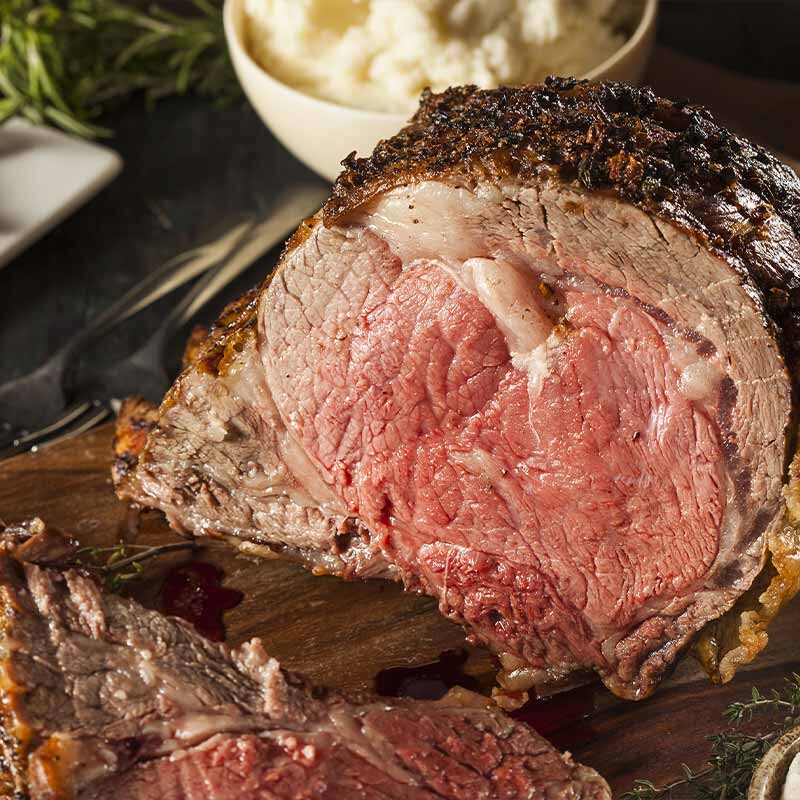 Thursday
Garbage Sandwich
True to the nature of a scratch kitchen, we combine all the trimming from our tenderloins and primes along with the ends and peels of all the vegetables used in soups & salads in one big pot that simmers all day. The liquid becomes our fabulous Au Jus and the Beef gets sorted back out to make our Garbage Sandwich. Dressed up with provolone cheese, mild banana peppers and served on a toasted Tolero roll with your choice of side.
Wednesday & Friday
Fish Fry
OUR FAMOUS FISH FRY
Includes Clam Chowder or French Onion Soup, Cole Slaw, Rye Bread and Choice of Potato: French Fries, Mac & Cheese, Baked Potato, Apple-Pecan Baked Beans or Potato Pancakes (with Apple Sauce)
Premium Sides: Honey Maple Glazed Sweet Potato Fries, Sauteed Vegetable, Haystack Onion Rings
(Carry Out Fish Fry DOES NOT include Soup. Soup is available a'la carte in two sizes: cup and quart)
3 Different Choices
3 PIECE BEER BATTERED FISH FRY
3 PIECE BAKED FISH
HALF & HALF- Best of Both- 2 Battered and 1 Baked
LAKE PERCH
Half pound of Baby filets, fried golden. Served with Rye bread, Coleslaw, tarter sauce and a choice of potato listed above.
PRIME RIB
16 oz. boneless Prime Rib, slow roasted to perfection. Served with our house horseradish sauce. (Limited Quantities)